Your partner for servicing
the complete compressor room
At your service for all your aftermarket parts for
air compressors and vacuum pumps.

Replacing the right part at the right time is what guarantees the performance and life span of your machine. At Edmac Europe we understand that and we believe that each part matters: the part you need today to fix a breakdown, the part you need tomorrow for your next service job and any part you want to stock for the future.
We believe that supplying those parts means more than physically delivering them to your warehouse. Working with Edmac Europe means that you have one supplier who supports you with the parts and services you need in your market.
Everything we do, is driven by that purpose: to be part of your business – and to make competitor business easy.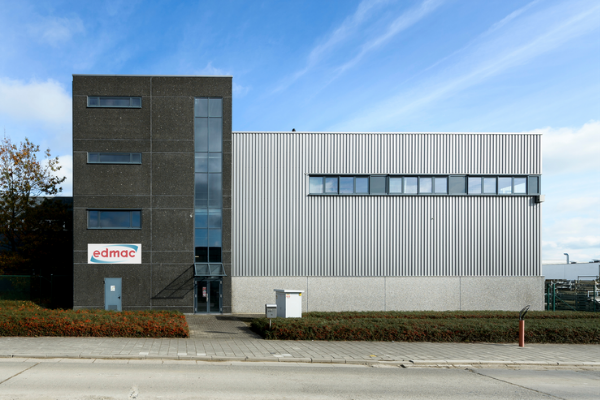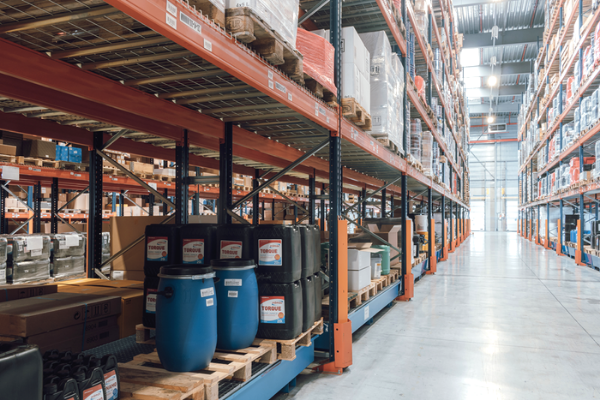 Complete range for air compressors & vacuum pumps
The selection of products is accurate and derives from daily contacts with the main market players determining high quality standards and high performances. Thanks to strong partnerships with leading manufacturers, the Edmac Europes range consists of original, aftermarket & Edmac equivalent spare parts.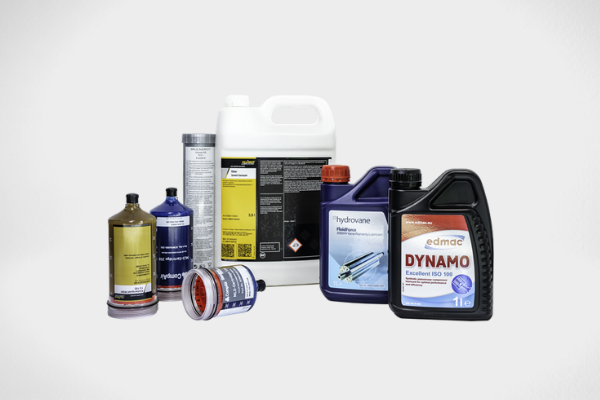 Lubricants
Huge collection of quality lubricants, oils and coolants for all major OEM brands. The lubricants have been tested under extreme climate conditions and are pressure and temperature resistant. In addition, they guarantee an excellent corrosion and rust prevention.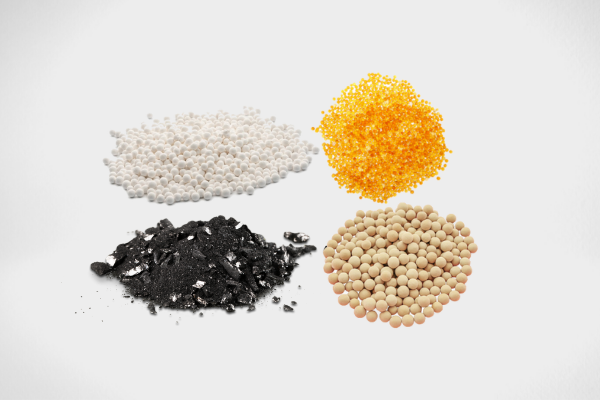 Desiccant
Edmac offers a collection of superior quality desiccant products, focused on the absorption of water vapour. The desiccants we offer (eg activated alumina, silica gels, molecular sieves) are suitable for all OEM machines including Domnick Hunter, CompAir, Boge & many more.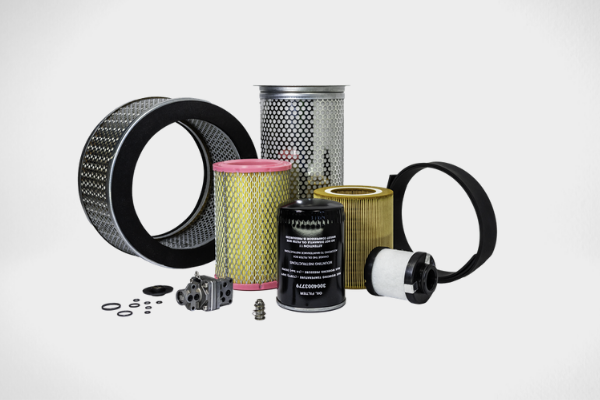 Kits
With our Edmac service kits, we aim to support your service by making sure you have all the parts you need in one handy box. We offer kits for major brands like Kaeser, Ingersoll Rand, Hydrovane and many more. Use our website to find the service kit you need for your machine.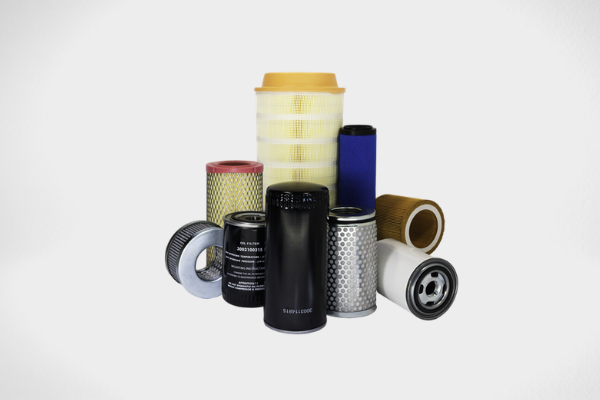 Filters
All our filters have been cross checked by OEM supplier data, ensuring you get the highest quality product for your machine that fit seamlessly into all machines and housings. Our filters offer unrivaled reliability and operate with minimal pressure drop, delivering optimum energy efficiency.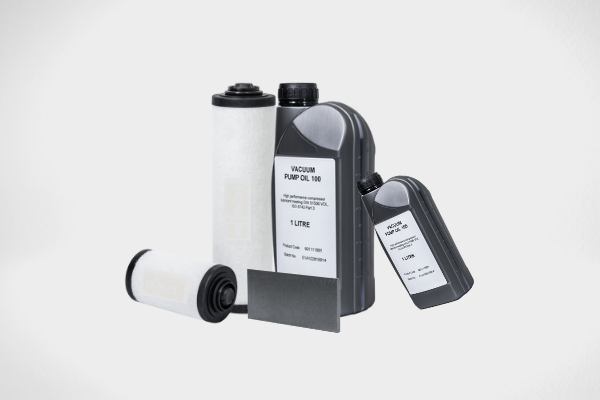 Vacuum Parts
A vacuum pump can provide years of consistent service, but must be properly maintained. Since many rotary vane vacuum pumps operate 24/7, proper maintenance is crucial to maintain high performance. That is why we offer a wide collection of vanes, gaskets, vacuum lubricants & more.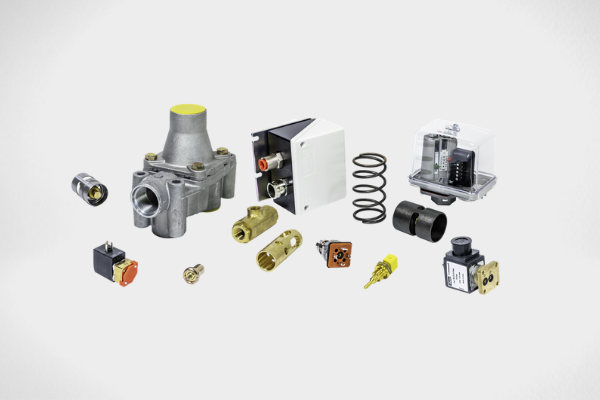 Other Parts
Massive collection of coolers, air ends, oil water separators, belts, valves, dryer parts & much more. Both spare parts for all major OEM manufacturers, as well as a large collection of equivalent Edmac spare parts for an optimal maintenance for your compressor room.