Edmac items: reliable & efficient parts
As a true service partner we understand your need for reliable and efficient quality air solutions. The house brand Edmac offers an accessible range of products that meet or exceed their OEM counterpart. With a complete range of more than 12000 products, Edmac items meet the daily needs of every customer for the entire compressor room.
We supply air compressor, filtration and vacuum pump spare parts and much more. We maintain a state-of-the-art inspection and testing facility where all parts are checked for proper performance and fit. Every part we sell must pass a rigid and thorough incoming inspection process.
Our vast portfolio of Edmac products continues to develop daily, expanding our scope and improving availability. Let us become part of your business.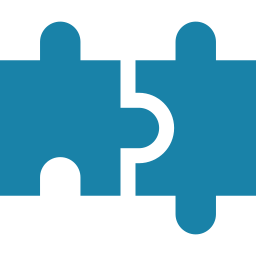 100% compatible
and interchangeable with many premium OEM brand machines & parts.

Broad portfolio
of different product types to support you with the items you need.

More competitive pricing
than competitors without compromising on quality.

Tested by experts
and proven to be leading in performance compared to other OEM brands.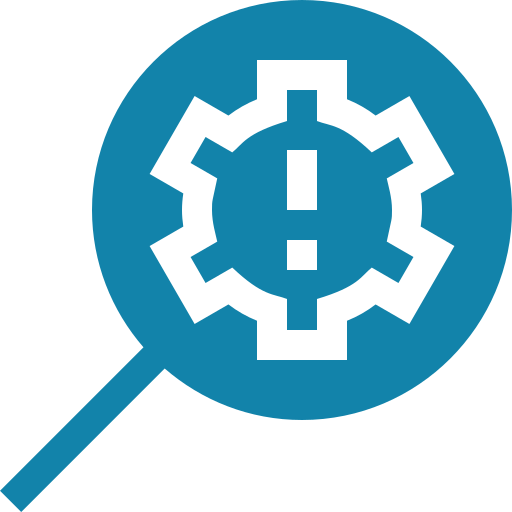 Professional support team
helps you identifying the right part for your compressor unit.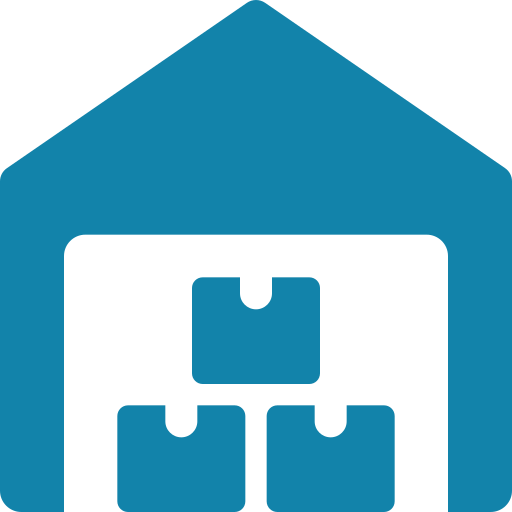 Large extensive stock
for all highrunners in different product categories.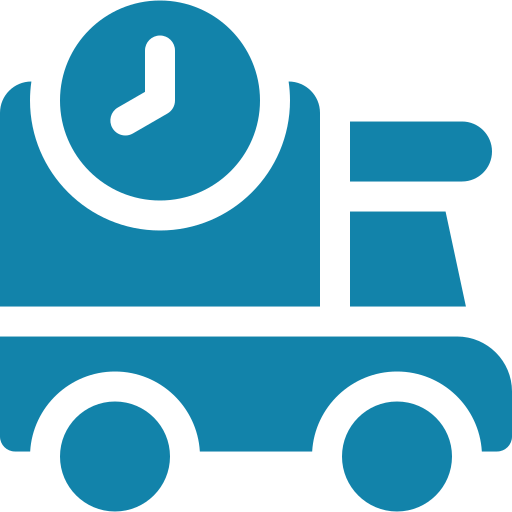 Fast deliveries
make sure you can use your spare parts right away.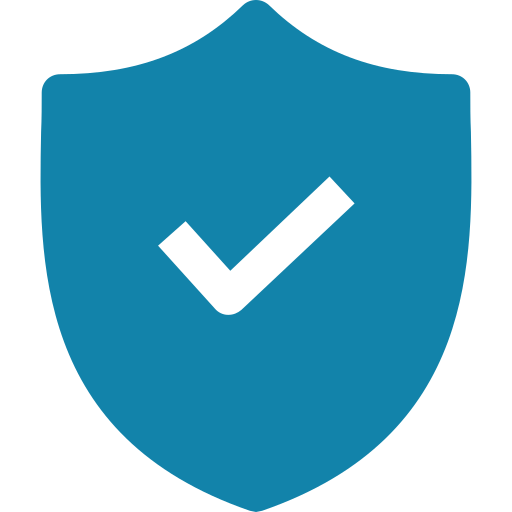 6 months warranty
ensure a worry-free refund or replacement in case of problems.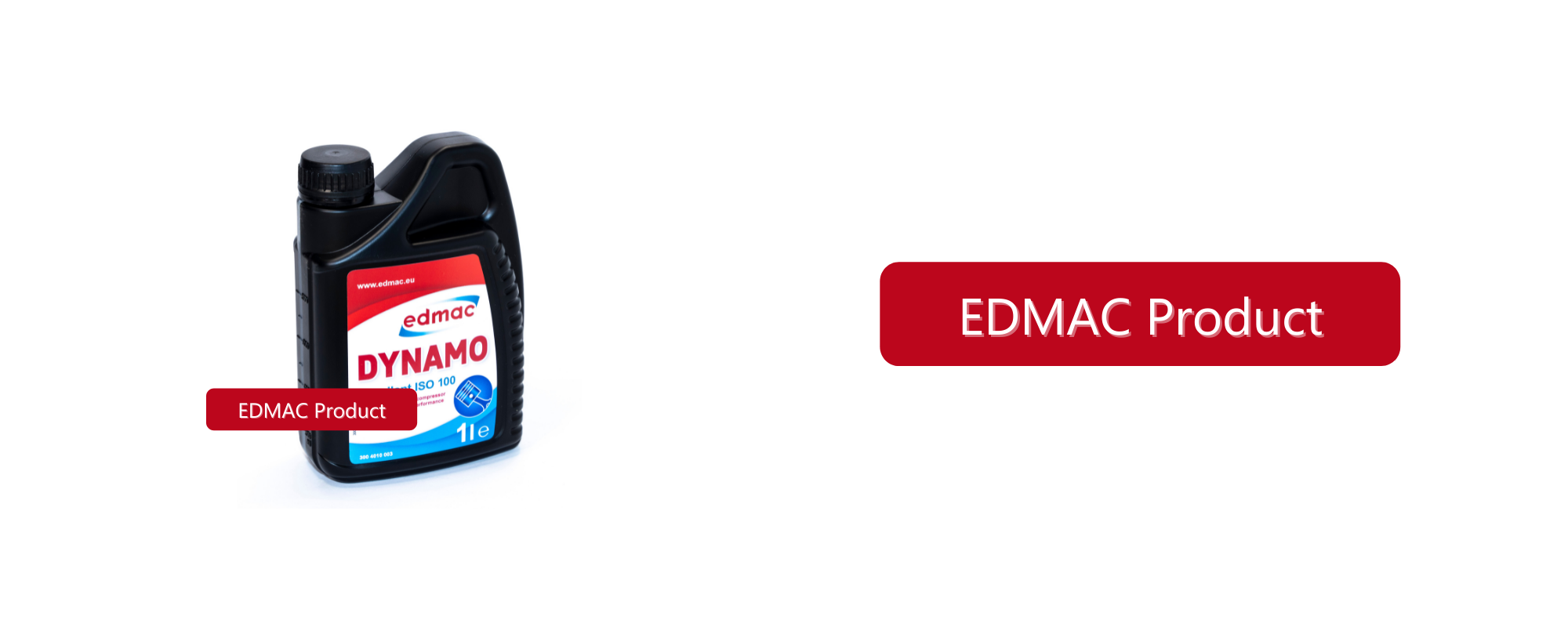 Red Product Label
Thanks to the unambiguous and recognizable product label, you can easily find Edmac items on our website. If a product does not have a photo, you can also recognize Edmac items by the placeholder white box with red bars (see picture on the right).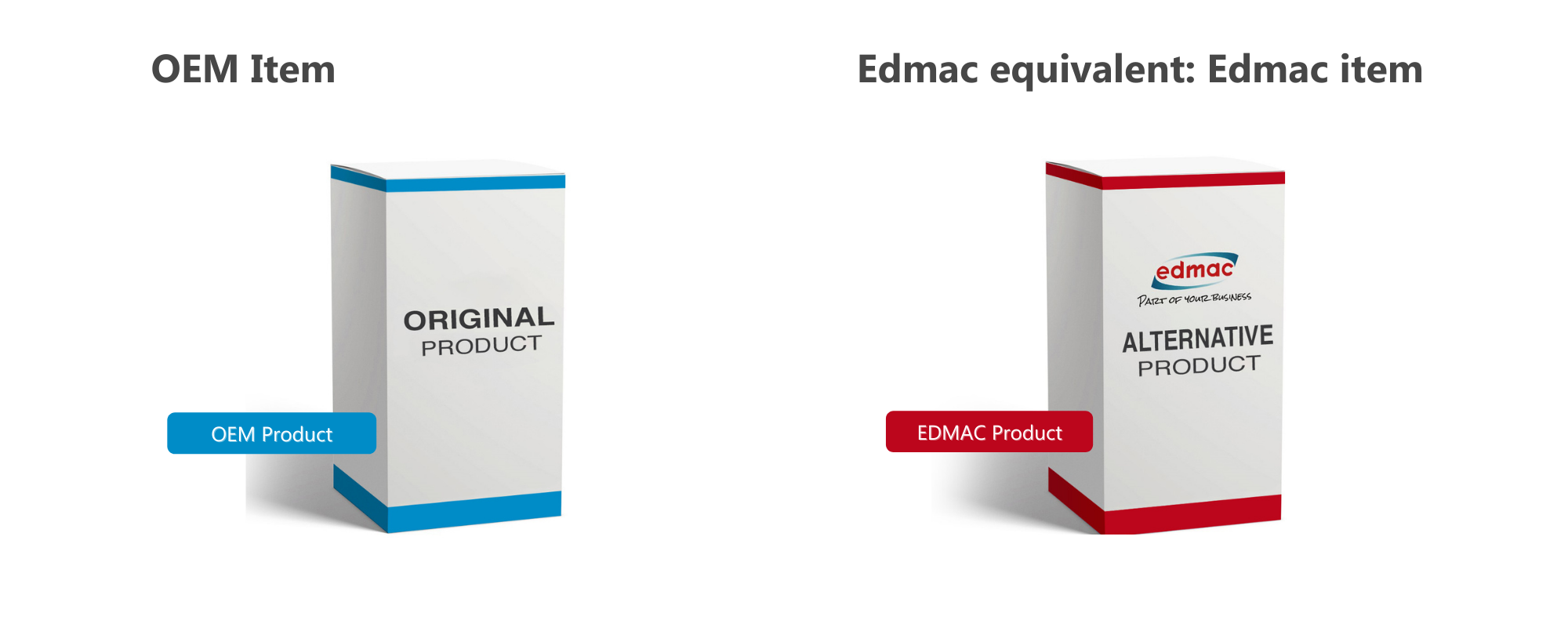 Edmac equivalent on OEM product page
Our Edmac items are interchangeable with many OEM brands. On the product pages of the OEM items you will find the correct Edmac equivalent for your convenience. This way you can be sure that you choose the right Edmac spare part according to your needs.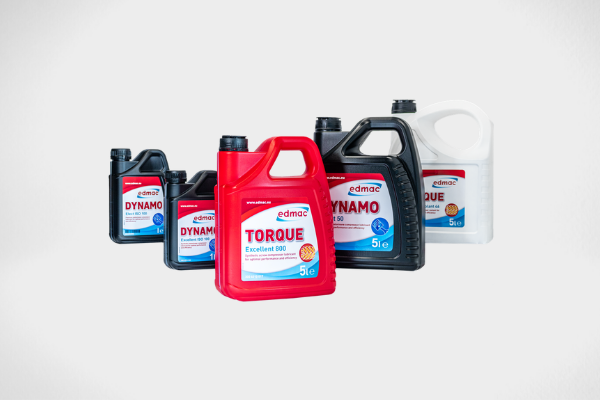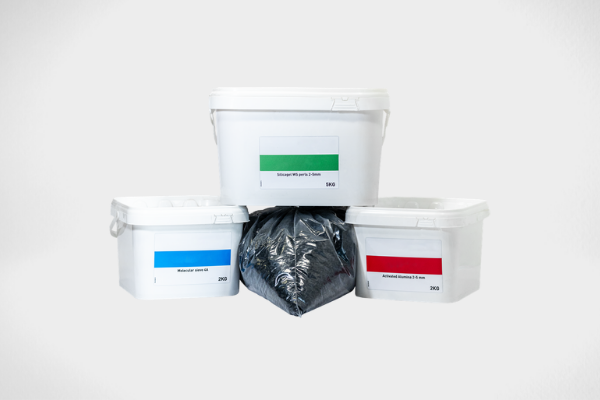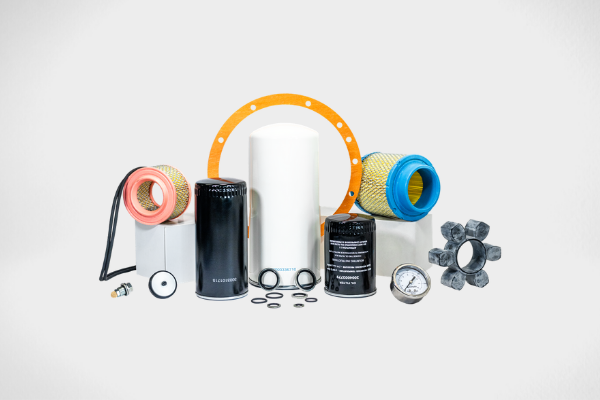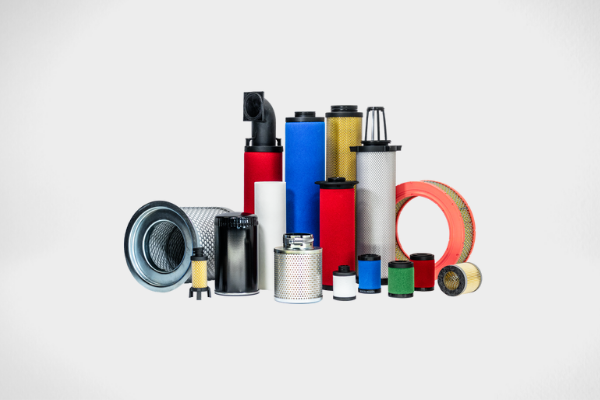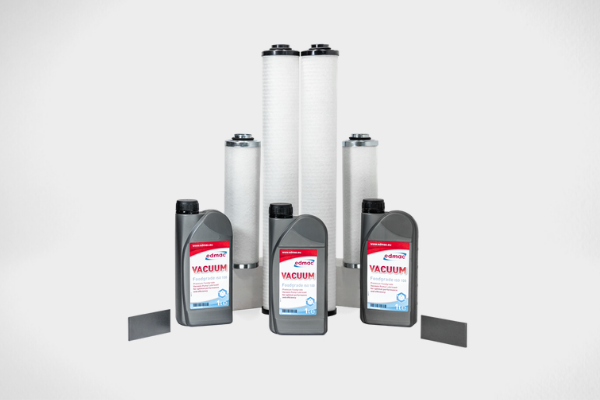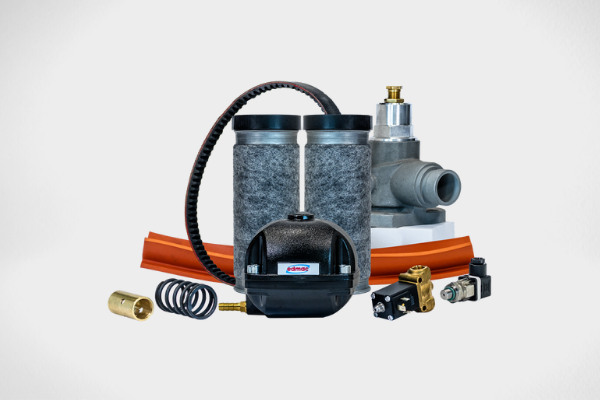 Selection tools
Click on one of the categories below and discover more useful information and a handy selection tool to find out which items suit your purpose.
You will also discover which brands and models are covered by our items.

Edmac Lubricants
Taking care of your entire compressor room also means providing the right lubricants for every single piece of equipment. Edmac's range of premium, long-life oils covers most compressor brands and models, as well as diverse operating conditions.
Edmac Desiccants
Edmac Europe offers superior quality dessicants, focusing on the adsorption of water vapour. Edmac branded desiccants are suitable for all OEM machines including Donaldson, Boge, Ingersoll Rand, Compair, Kaeser, Almig and many more.