Hello,

h

ow can we help you?
Looking for an answer? Our self-help section is the fastest way to get help. Here you can read how to track and cancel orders, or indicate a return.
You'll find answers to many topics here, including the payment options available at Edmac Europe.
Here are some of the most frequent questions:
Can't find the answer you're looking for?
Please contact us.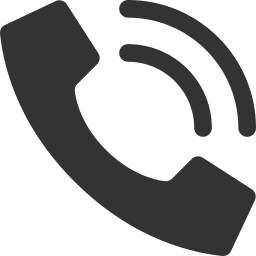 CALL US: +32 (0)3 750 80 11
Our specialists are ready for you.
You can reach us from Monday to Friday:
08:00-17:00 CET
Closed on weekends and during holidays.
Have your order number ready for a faster answer to your question.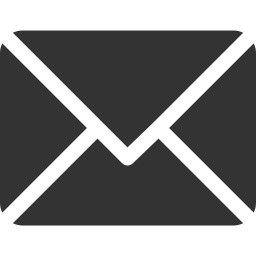 We try to answer within 24h.